Nestle MILO, the chocolate energy drink for kids, decided to use the culprit as part of the solution instead.
To date, the Milo Champ Bands are now being used beyond the Philippines such as Australia, Malaysia, New Zealand etc, encouraging more kids to keep on moving.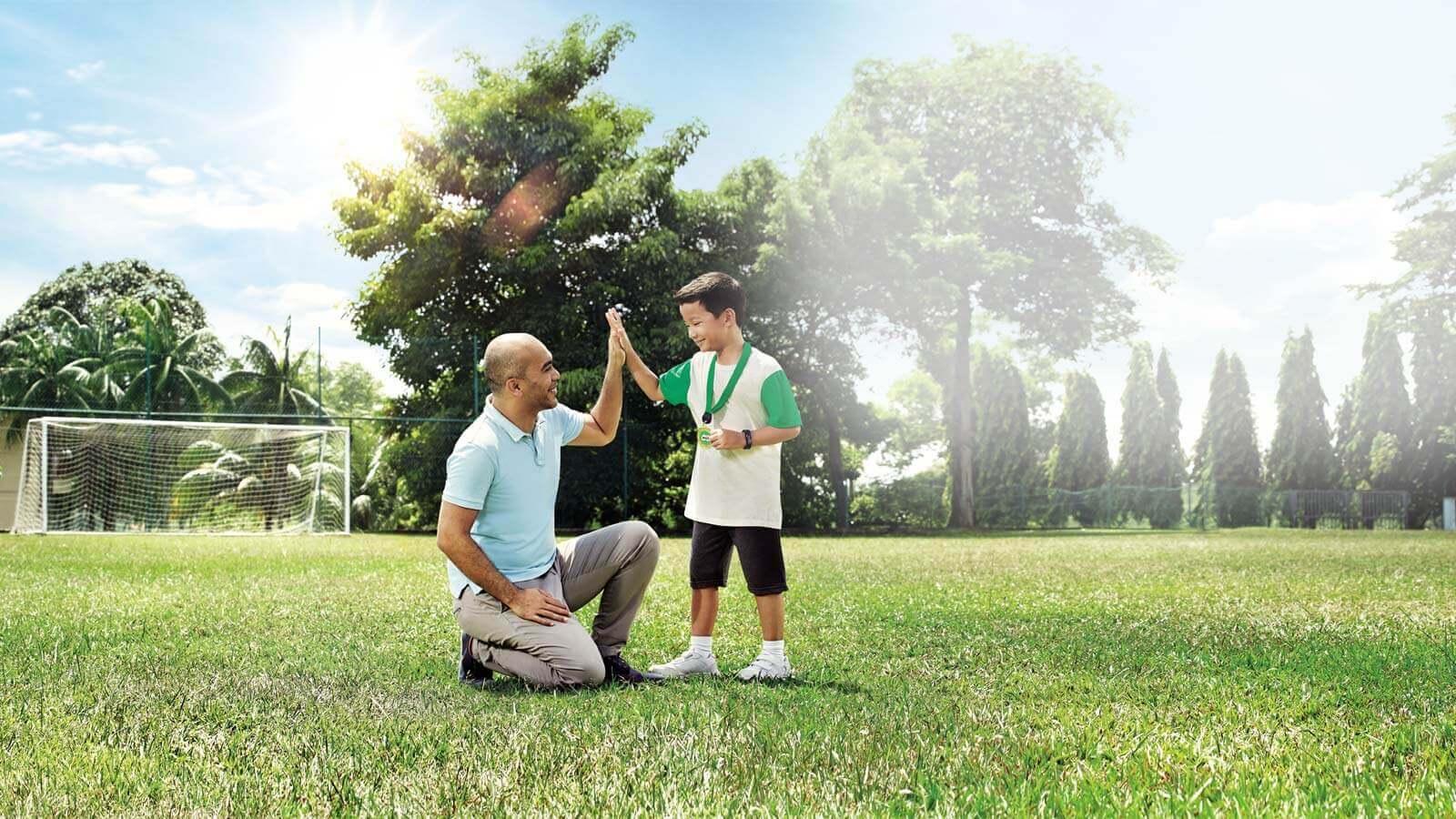 This campaign won Philippine's first ever Platinum award in the Asian Marketing Effectiveness & Strategy AMES 2016, recognized in international award shows such as ECHOS and numerous ASEAN shows.